If you have a poster that has been damaged or in poor condition, then our restoration service can help.
This example shows a restoration we did on a 1956 poster which was severely damaged.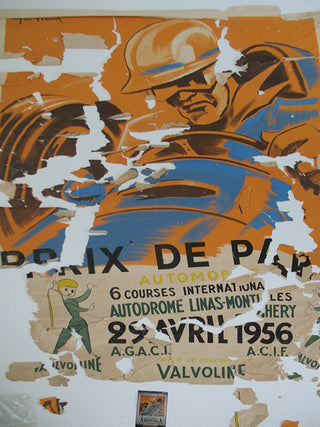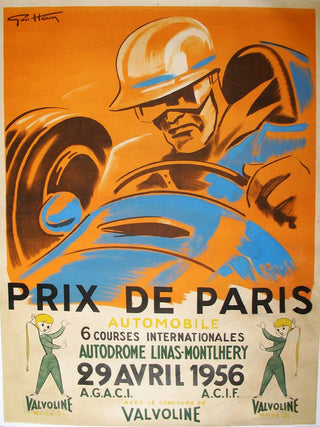 We can recommend the best restorers for different conservation and restoration requirements. In some case we recommend that high value posters are sent abroad for the best results. For more straightforward restoration or conservation, we would recommend using UK based specialists.
In some instances, to achieve the best price, we will advise sellers that restoration and linen backing be carried out prior to the auction.
Following an auction, we can ship the posters straight to the specialist for a quotation.