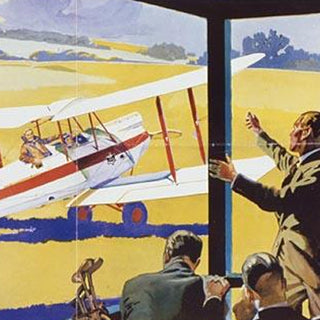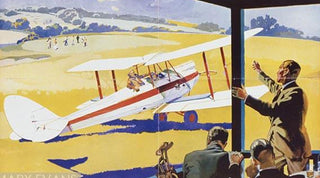 Picture Library
Licence images from the Onslows collection
Did you know that Onslows have a large collection of vintage images that are available to licence for commercial or personal use?
Now, posters and other images from the Onslows Collection are available for licensing for a variety of uses through Mary Evans Picture Library. 

Onslows Auctioneers are pleased to announce that Mary Evans Picture Library will now be exclusively representing their image collection and handling image permissions.  The leading source for historical images, the library has been supplying the publishing, design and media industries with pictures from its vast archive of prints, periodicals, photographs, books, postcards and other ephemera since 1964.